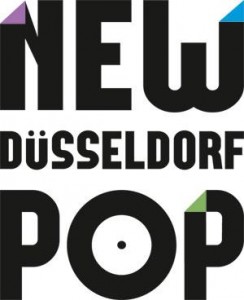 One Sunny Day Recordings at New Düsseldorf Pop 2014
The annual New Düsseldorf Pop will be held for the third time on Saturday, Sept. 27th, 2014 at Zakk, Düsseldorf, presenting the city's colorful music scene through concerts, workshops, panel discussions and various exhibitors.
Of course you will find us there as well, "packed" with ONE SUNNY DAY RECORDINGS' releases!
The doors open at 3pm. Admission free!