Little preview of the first single "Today" from the forthcoming debut album "In Color".
Available on iTunes April 19th!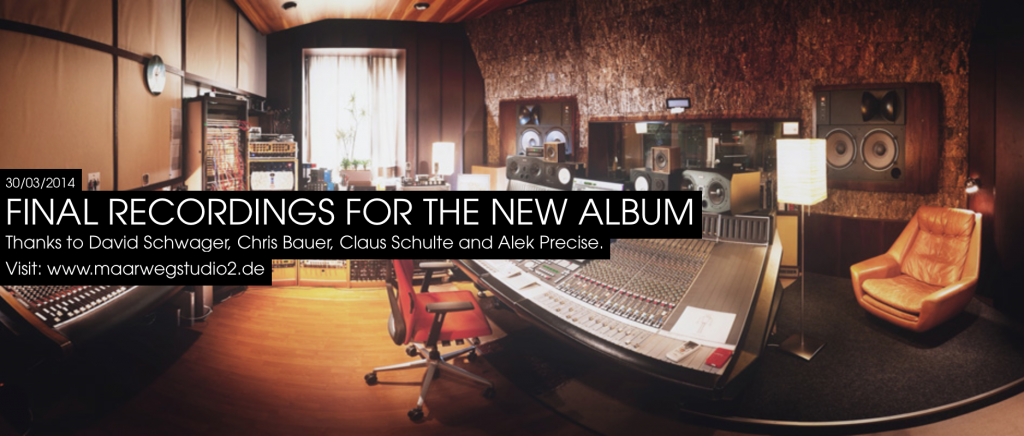 Final recordings for Hill Myna's debut "In Color"!
Thanks to: Chris Bauer, Claus Schulte, David Schwager, Alek Precise & dem Maarwegstudio2
The first single "Today"will be up on April 19th! We are looking forward to it!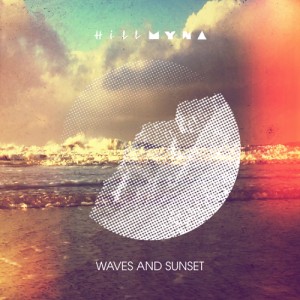 With the launch of the new website we also welcome a new member to the ONE SUNNY DAY family:
The Düsseldorf based Synth-Pop Band HILL MYNA!
Early 2014 will see the release of HILL MYNA's debut single "Today".
We are very much looking forward to it!
Click here for more information!
Official Website: www.hillmynamusic.com